"Your Honor"–Judge Me Not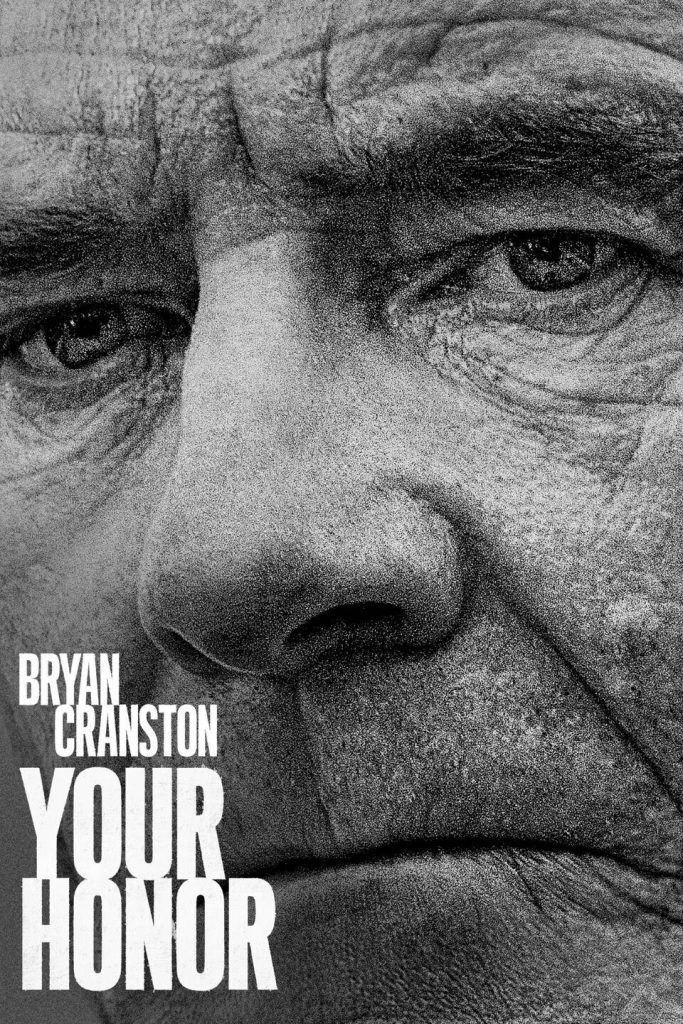 Unconditional love–are there limits? In Your Honor, a ShowTime mini-series, a highly respected recently widowed New Orleans judge, Michael Desiato (Bryan Cranston of "Breaking Bad") is known for his fair and impartial sentencing of young criminals. But the judge gets personal to protect his teenage son, Adam (newcomer Hunter Doohan) from the consequences of his reckless actions. At first, the judge advises his son to turn himself in to the police, and explain how he panicked after hitting another teen. But then he discovers that the boy his son ran over was the son of a notorious mafia don, Jimmy Baxter (Michael Stuhlbarg of "Call Me By My Name" and "The Shape of Water"). The judge knows that the mafia will wreak vengeance. Time after time the judge tries to use some moral principle to justify bad acts, and it all goes horribly wrong.
Adam is a total screw up, a clueless teenager who can't think straight and is painfully annoying, causing the viewer to lose patience. Who doesn't know a teenager who acts that way–reckless driving, too much alcohol or drugs, and unintended consequences for bad judgment?
There's a certain tone reminiscent of "Breaking Bad" because the viewer is put in the position of sympathizing with a scofflaw, albeit with a higher motive to protect as only a parent can. When it comes to your family, what would you do to save them? Where would you draw the line? And what effect would that have upon your moral code, your relationships with others and your honor?
Kudos to the director for crafting an ending that was totally unexpected. What would I do in similar circumstances? Judge me not until you're there.
Availability: ShowTime streaming.